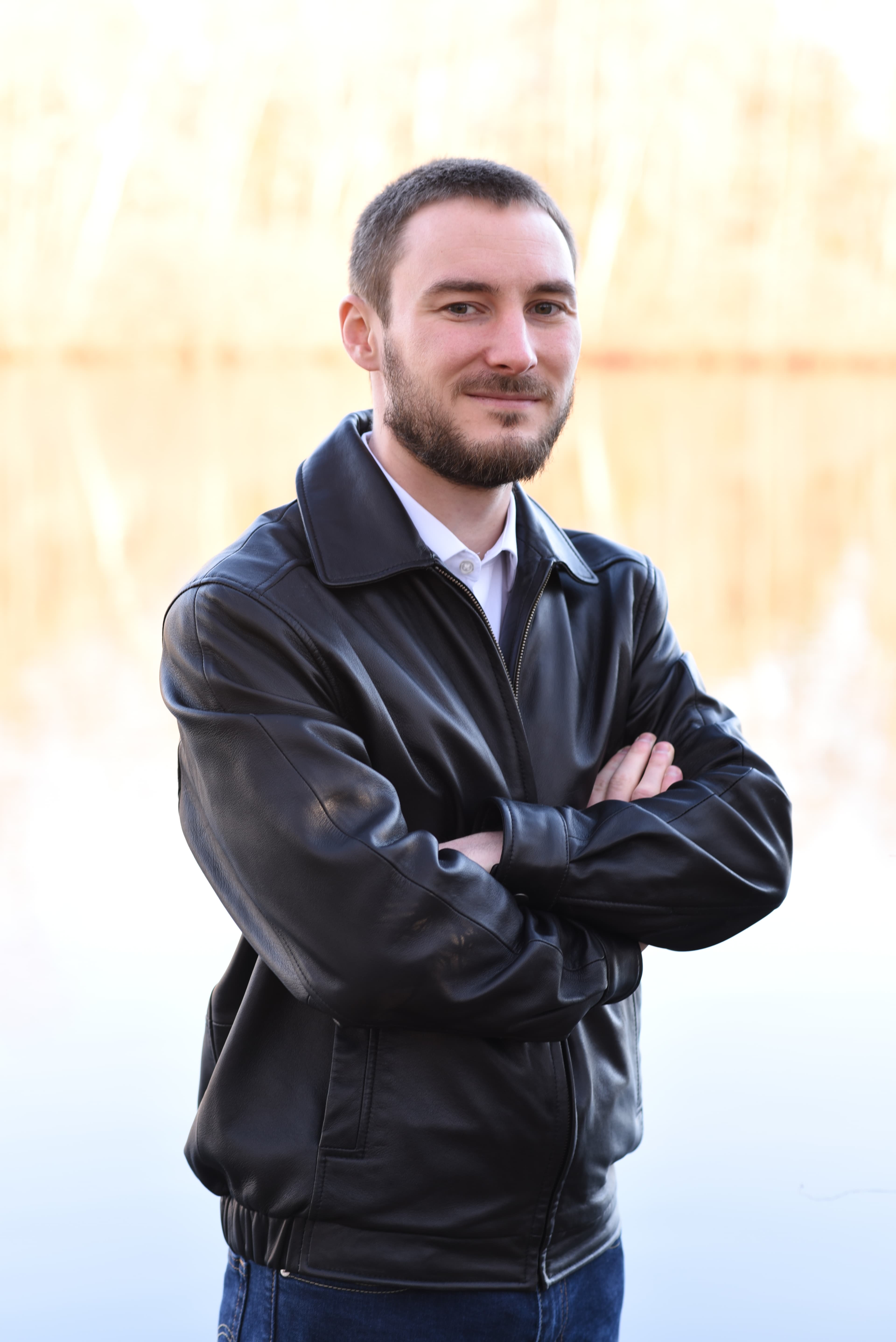 About Stephen Rast
All politics are local, and the job of Local Government is to make sure the roads are safe, the water is clean, and the community is growing healthily. As a Civil Engineer, no one understands that better than Stephen.
Stephen graduated with a Bachelor's degree in Civil and Environmental Engineering from Virginia Tech. A few years after working in the private sector, Stephen transitioned to the public sector because he wanted his career to have a greater impact on his community. He currently works as a Plan Review Engineer for Henrico County in the Department of Public Works Construction Division.
Stephen has designed roads, highways, neighborhoods, and commercial centers around the country. For Henrico he reviews development plans, capital improvement projects and performs field inspections to ensure that all are up to our county's standards.
Infrastructure plays a key role in ensuring we have safe roads, clean and reliable drinking water, and access to services that are the foundation of a healthy community.
- Stephen Rast
Henrico county is developing quickly. With growth has come an increasing number of car accidents, environmental mismanagement, and a lack of pedestrian infrastructure. Stephen has seen these needs and wants to take his civil engineering experience to address them.
From everyday issues like potholes and traffic jams, to larger trends like car dependency and environmental concerns, Stephen brings the expertise of someone who has built our infrastructure from the ground up.